SOSA Staff Report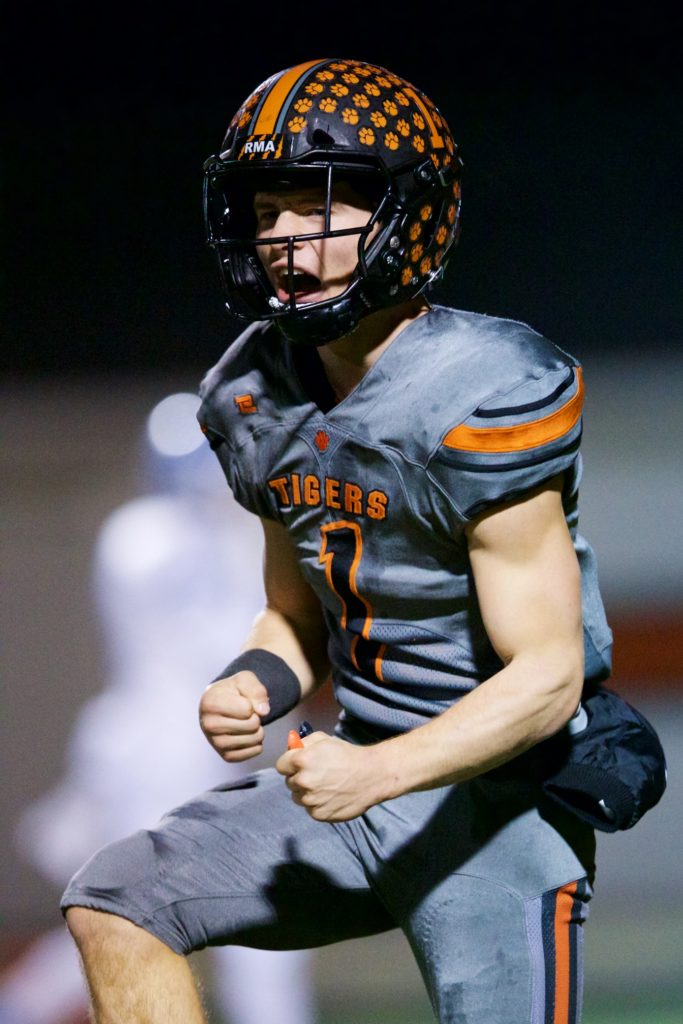 The OHSAA released Week 12 playoff sites Sunday afternoon as local teams learned of their next postseason destination.
After a record-setting win over Centennial, the Jackson Ironmen (11-0) will face Jonathan Alder (11-0) in a Division III, Region 11 Semifinal. That game will take place at 7 p.m., Friday at Teays Valley High School.
Waverly (9-2) won its first playoff game since 2007 with a 40-0 decision over Gallia Academy. The Tigers' Week 12 opponent will be Bloom-Carroll (9-2) in a Division VI, Region 15 Semifinal. That contest is scheduled for 7 p.m., Saturday at Chillicothe's Herrnstein Field.
In Division V, Region 19, Wheelersburg (8-3) was a 28-23 winner over Minford. The Pirates will now meet with West Lafayette Ridgewood (11-0) at 7 p.m., Saturday. That game's site will be Lancaster High School.
Meanwhile, after a 56-6 win over Wellston in the same region, Ironton (10-1) will face Amanda-Clearcreek at 7 p.m., Saturday at Jackson High School.
The Southeastern Panthers (11-0) had little trouble with Dayton Christian on Friday, beating the Warriors by 37-point margin. Southeastern's next opponent will be Covington, who they'll meet with at 7 p.m., Friday at Xenia High School.