SOSA Staff Report
Southern Ohio Sports Authority is presented by OhioHealth.
CHILLICOTHE — Through 11 games this summer, the Chillicothe Paints look to be Prospect League Championship contenders.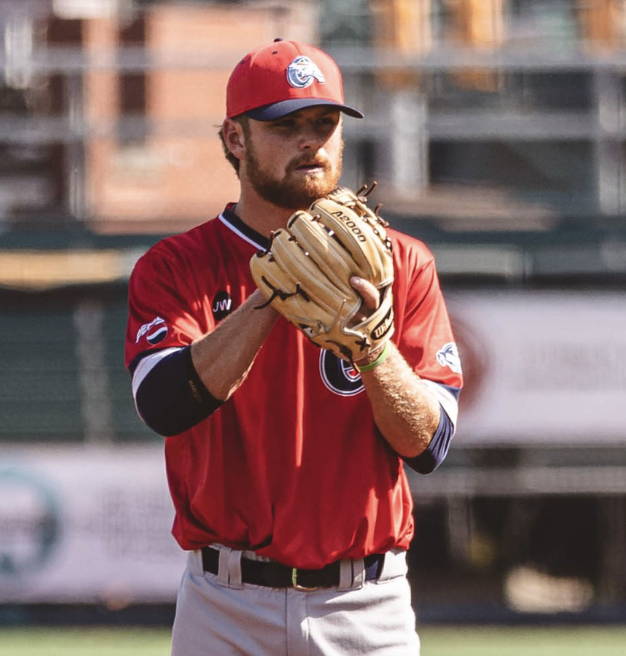 While there's still plenty of baseball left to be played — and that's an understatement — the Paints have played like one of the league's top teams, standing at 8-3 and atop the Ohio River Valley Division.
The Paints' season started with a win over the Champion City Kings before the club took two of three games from the West Virginia Miners. And, after back-to-back losses in Terre Haute (Ind.) on June 8 and 9, Chillicothe has ripped off a five-game win streak — all coming over the Johnstown Millrats.
Jeron Williams (University of Toledo) leads the team in batting with a .472 average alongside four doubles and 10 RBIs. Teammate Tim Orr (Tiffin University) ranks second on the team at .359 with a home run, five doubles and 11 RBIs.
On the hill, Nick Lallathin (Walsh University) is 3-0 with a 1.32 ERA alongside 13 strikeouts in 13 2/3 innings. Gunnar Boehm (Tiffin University) has also been magnificent but hasn't graced the win column yet. The right-handed hurler is 0-0 but owns a 0.79 ERA and 11 strikeouts in 11 1/3 innings of work.
And, if you're wondering, Cruz McFadden (Mount Vernon Nazarene University), a Paint Valley graduate, has allowed just one run in four innings of work. Opposing hitters have a collective .083 batting average when facing McFadden.
The Paints will play Tuesday and Wednesday evenings at West Virginia before beginning a six-game home stand, which includes meetings with Champion City, Danville, West Virginia and Terre Haute.
If you're thinking of attending a game, you can visit chillicothepaints.com to purchase tickets, view the team's schedule and statistics and stay up to date on each of the club's contests.