Derrick Webb, Staff Writer
Southern Ohio Sports Authority is presented by OhioHealth.
CHILLICOTHE — At the plate, on the base paths and in the outfield, Unioto's Alexis Book was a terror for other teams all season long.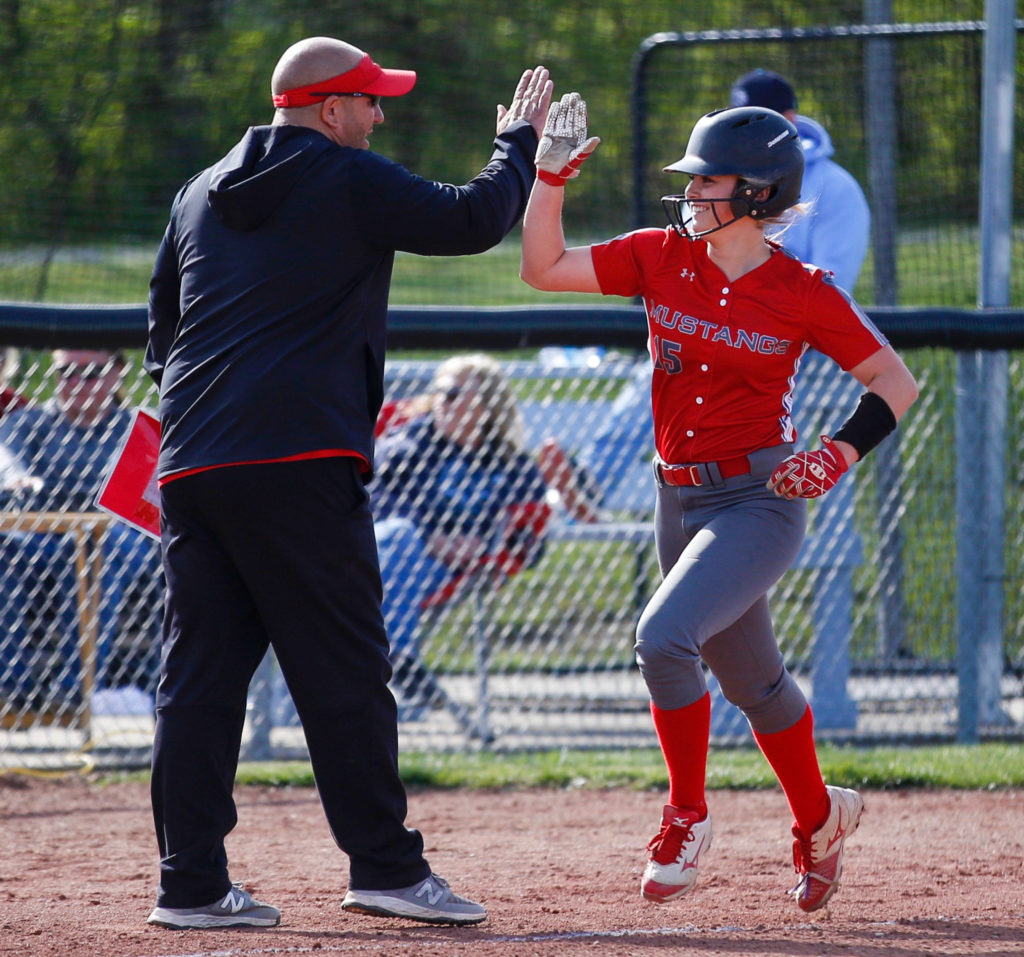 The sophomore led the Scioto Valley Conference in hitting with a .625 average alongside 43 runs, eight triples and 38 RBIs — all league-highs — and well as four home runs, eight doubles and 14 stolen bases.
Those numbers have led to Book being named the conference's Player of the Year as all-league teams were released early Monday morning.
Book's skipper, Rob Hull, was named the SVC's Coach of the Year after leading his Shermans to a 12-2 mark in conference play and an outright league title.
Joining Book with first-team all-league honors is teammate Avery Miller, Westfall's Olivia Dumm and Abbie Bickenheuser, Southeastern's Lexie Lockwood and Erin Richendollar, Adena's Emma Garrison and Greenlee Bossert, and Zane Trace's Lexi Scott.
Earning second-team honors are Paint Valley's Olivia Smith, Unioto's Hannah Hull and Abbie Marshall, Zane Trace's Gracey McCullough, Adena's Caelan Miner, Westfall's Delana Landefeld and Makayla Cook, Huntington's Mackenzie Tackett, and Piketon's Taylor Williams.
Honorable mention selections are as follows: Adena's Kiera Williams and Emily Jones, Huntington's Savanna Bushatz and Allie Baker, Paint Valley's Abbi Stanforth and Averi McFadden, Piketon's Natalie Cooper and Zoey Fuchs, Southeastern's Hannah Lougheed and Audrey Scott, Unioto's Carissa Wheeler and Megan Miller, Westfall's Sydney Fuller and Gabby Henry, and Zane Trace's Brynn Wipert and Abby Guffey.