Derrick Webb, Staff Writer
The area's basketball future is in good hands.
While many of today's best players are veterans, many others are just beginning their careers on the hardwood.
Some are known names and some are still molding a name for themselves. But each has a different skill set that's simply special.
We've compiled 10 of those names on the list below that we believe are flying under radars.
Tayvion Galloway, Unioto
Division I talent. Yeah, you read that right. Galloway is the complete package as a freshman. Already at 6-foot-6, he can score in the post and knock down the outside shot as well. He plays with an undeniable passion, he's taken the Scioto Valley Conference by storm and, not to worry, all of Southern Ohio will be next. It's scary to think how good Galloway will be in three years.
Dax Estep, Paint Valley
Estep may be the best big man in the Scioto Valley Conference. While his frame allows him to bully opponents in the post, he'd be athletic enough to play at forward as well. The sophomore is averaging 14.3 points and 6.4 rebounds each night, and is a threat to record a double-double on any occasion. The Bearcats' near-future success will depend on Estep's development.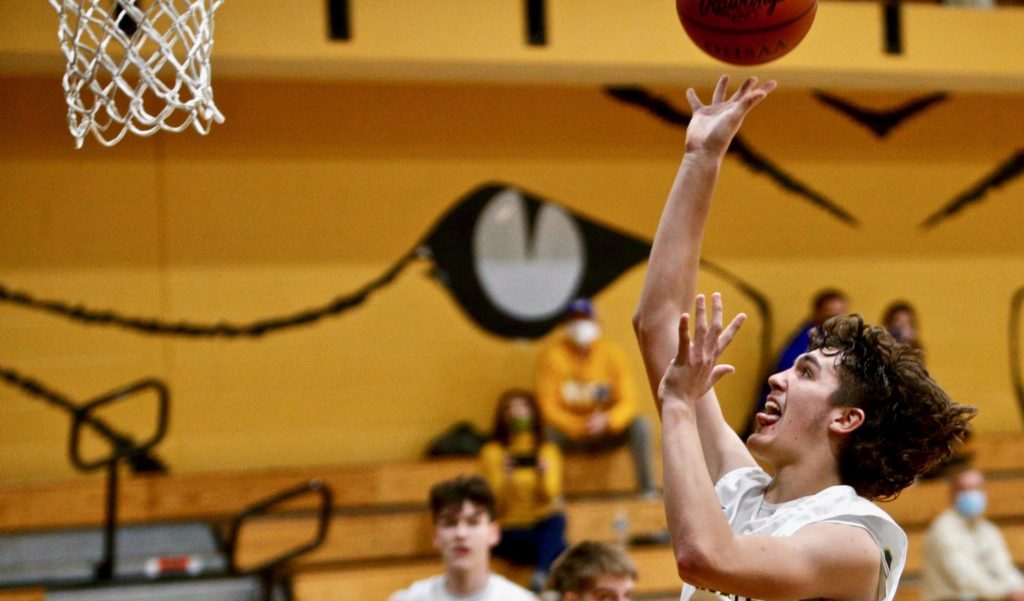 Ashton Allman, Southeastern
Allman seems to always be in the right place at the right time. And when he gets the opportunity to score, he usually takes advantage of it. Just a freshman, Allman has already made an impact for the Panthers, providing a scoring option down low and crashing the boards. Once he gets accustomed to the speed of the varsity game, he's going to be a handful for opponents.
Kyle Stonerock, Zane Trace
Stonerock has flashed the ability to score in a variety of ways while helping a young roster find an identity. He continues to develop into an inside scoring option for the Pioneers while learning to defend in the paint. He's hard-nosed, he plays with a chip on his shoulder and once one shot falls, there's more to follow. His confidence will continue to build and success will be imminent.
Jace Copley, Valley
Valley is a team to watch out for over the next couple of years in Division IV, and Copley is a huge reason why. Just a freshman, Copley can hit the outside and midrange shots, and take it to the hoop rather smoothly when needed. Imagine what he could be like as a senior if he continues to develop and improve on an already impressive skill set.
Andrew Guthrie, Miami Trace
The one thing everyone knows about Miami Trace is they are tall. Like, really tall. Boasting three players over 6-foot-6, Guthrie is one of those towers in the post. He can be physical when needed, and shows solid touch around the rim. The sophomore forward will be a building block for the Panthers over the next two seasons as he continues to improve his game.
Kenny Sanderlin, Wheelersburg
When Wheelersburg's current batch of seniors graduate, Sanderlin will be called upon to lead the team in scoring. On some nights, that's already happening. The sophomore instantly made a splash as a freshman and is now a key cog to the Pirates' machine, one that's 9-0. He's a force on the glass, gives 'Burg multiple second chance opportunities and has a high motor.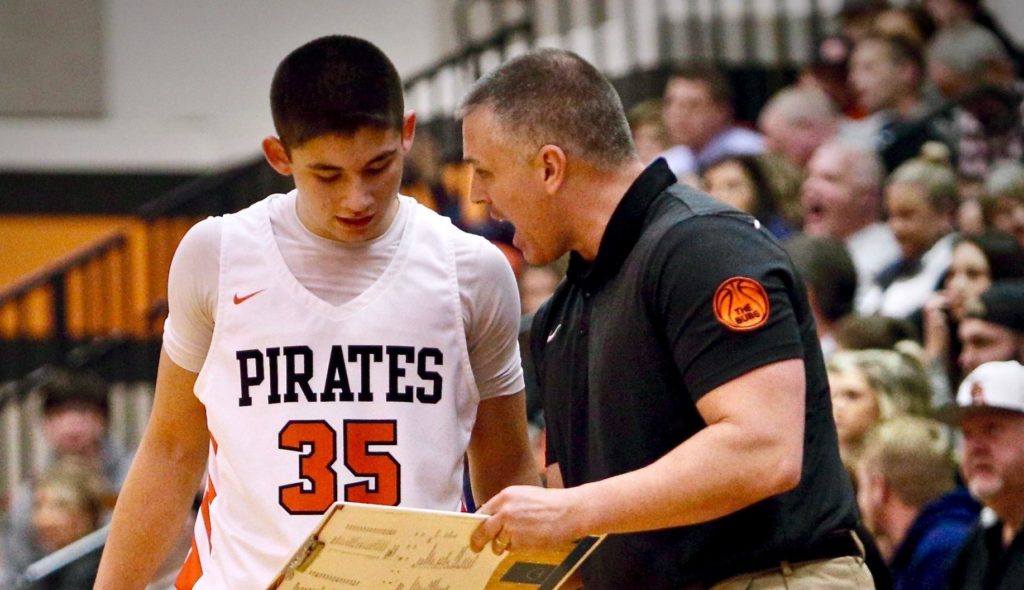 Aidan Hall, Oak Hill
It may take a year or two for the Oaks to establish themselves in the post-Norm Persin era, but they have a solid building block with Hall in the post. Towering at 6-foot-5, Hall has emerged as their go-to guy early in the season. He's a physical presence on the inside, plays with an edge and is relentless on the glass. Just a sophomore, Hall is absolutely a player on the rise.
Bransyn Copas, North Adams
Copas plays fearless for being just a freshman, and that's an intangible that can't be taught. He drives to the rim, and even if the shot is blocked, he's coming right back at you. But he also has a solid game from distance with the ability to knock down the 3. North Adams has the chance to surprise some teams this year as Copas continues to gain value experience in his first year.