SOSA Staff Report
COLUMBUS — The Division I and II boys basketball All-Ohio teams were announced Tuesday by a statewide media panel. The teams were selected by members of the Ohio Prep Sportswriters Association.
Nine area athletes, coming from the Frontier Athletic Conference, the Scioto Valley Conference, and the Southern Ohio Conference were mentioned on the list.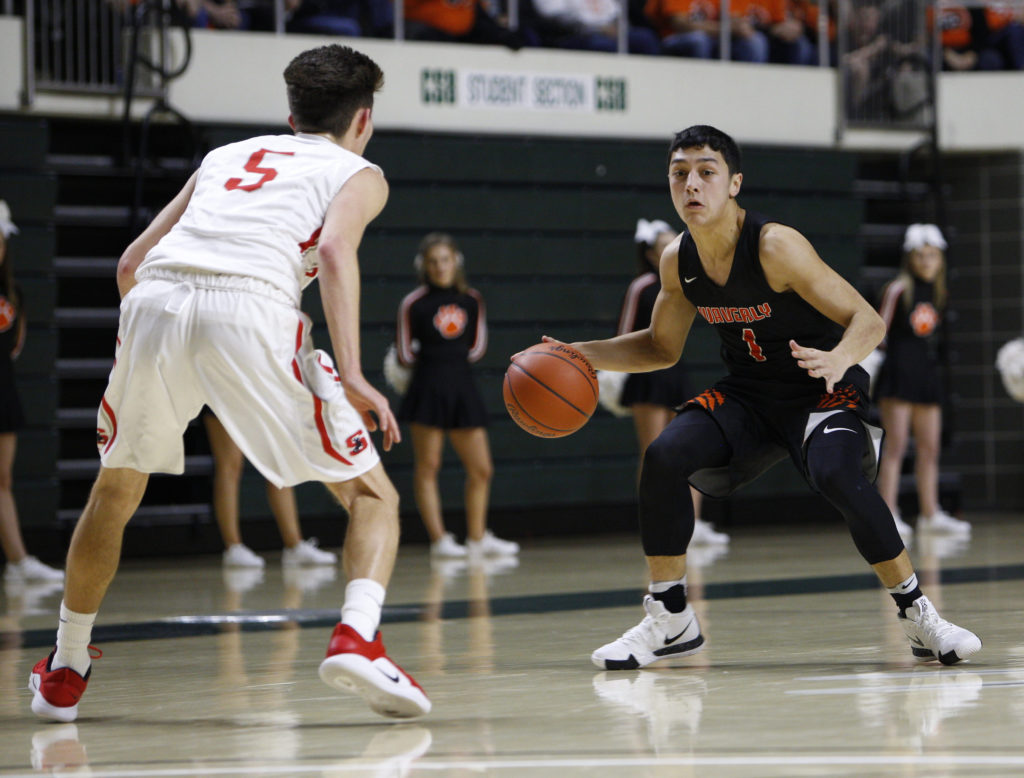 In Division I, Chillicothe's Jayvon Maughmer received a Special Mention All-Ohio honor while teammate Brandon Noel was an Honorable Mention selection.
Zane Trace's Cam Evans received the highest honor of any Division I or II athlete, locally, with a second-team All-Ohio honor in Division II. Evans led his Pioneers to their first district title since 1970.
Jackson's Cooper Donaldson and McClain's Devin Carter were Special Mention selections in Division II while Washington's Evan Upthegrove, Waverly's Cobe Marquez, Hillsboro's Ethan Watson and Jackson's Caleb Wallis were all Honorable Mention honorees.
Take a look at the full list of Division I and II All-Ohio selection here.